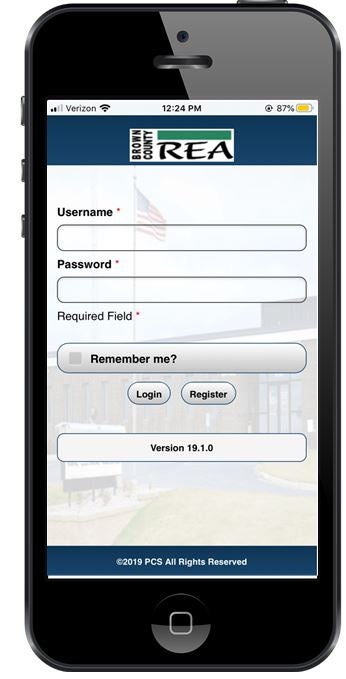 Pay with Brown County REA Mobile App.
You can access your account and make a payment 24/7 wherever you are! You can view your current bill, payment history, monthly electric cost, and past bills/billing history.
Available to members who have either an Apple or Android smart phone.
Click on the button below to view instructions on how to download the app.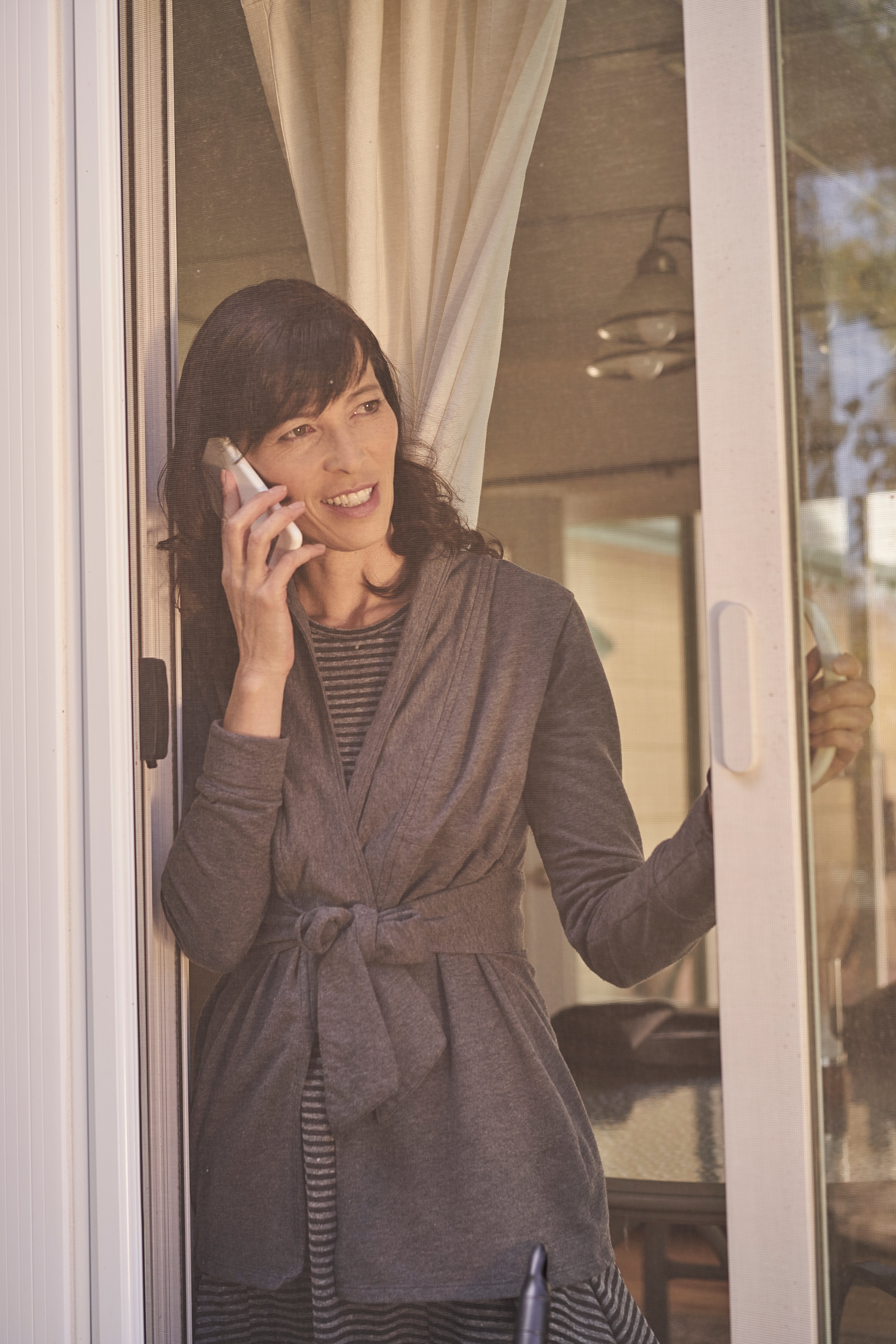 Secure Payment Phone Line
Call (877) 885-7968 to pay your bill 24/7. Some set-up time is required for first time usage.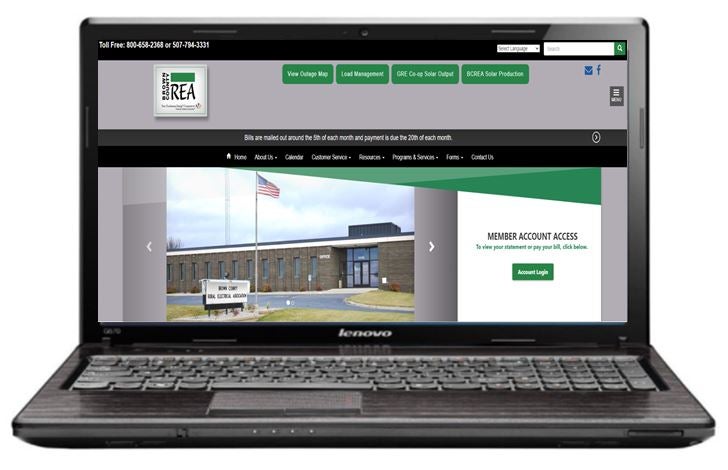 Pay Online
Pay your electric bill 24/7 through our website. Just click on the Account Login link on the homepage.
If you are a first time user you will need to click "register" and set up an account with a username and password.
Once you've successfully done that you will need to add your account in order to see any billing information.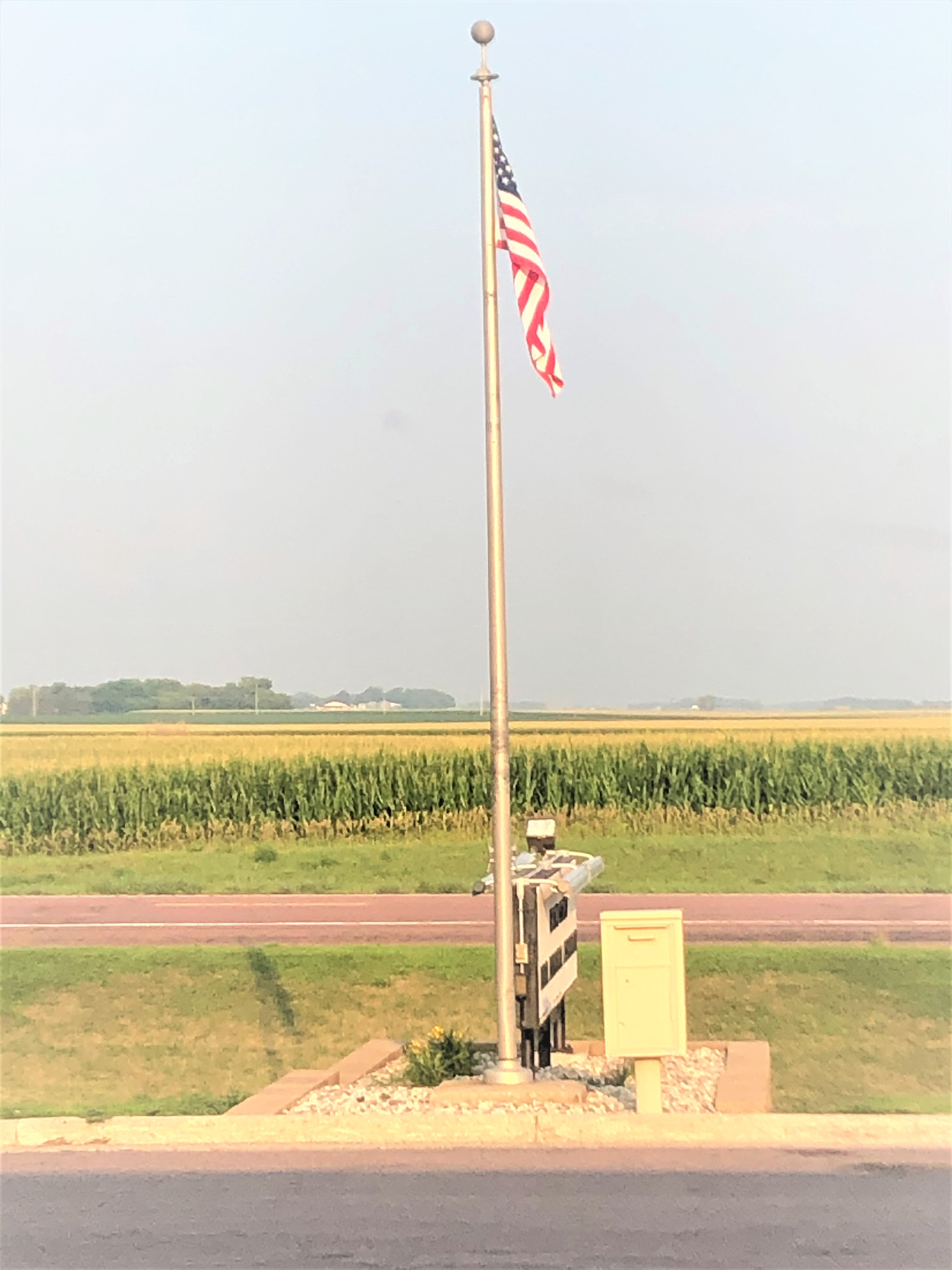 Pay in Person or at the Drop Box
You can make payments in person at the headquarters office in Sleepy Eye during business hours.
There is also a payment drop box option located under the flagpole at the headquarters building. Any payments placed in the drop box will be posted to the account by the end of the next business day.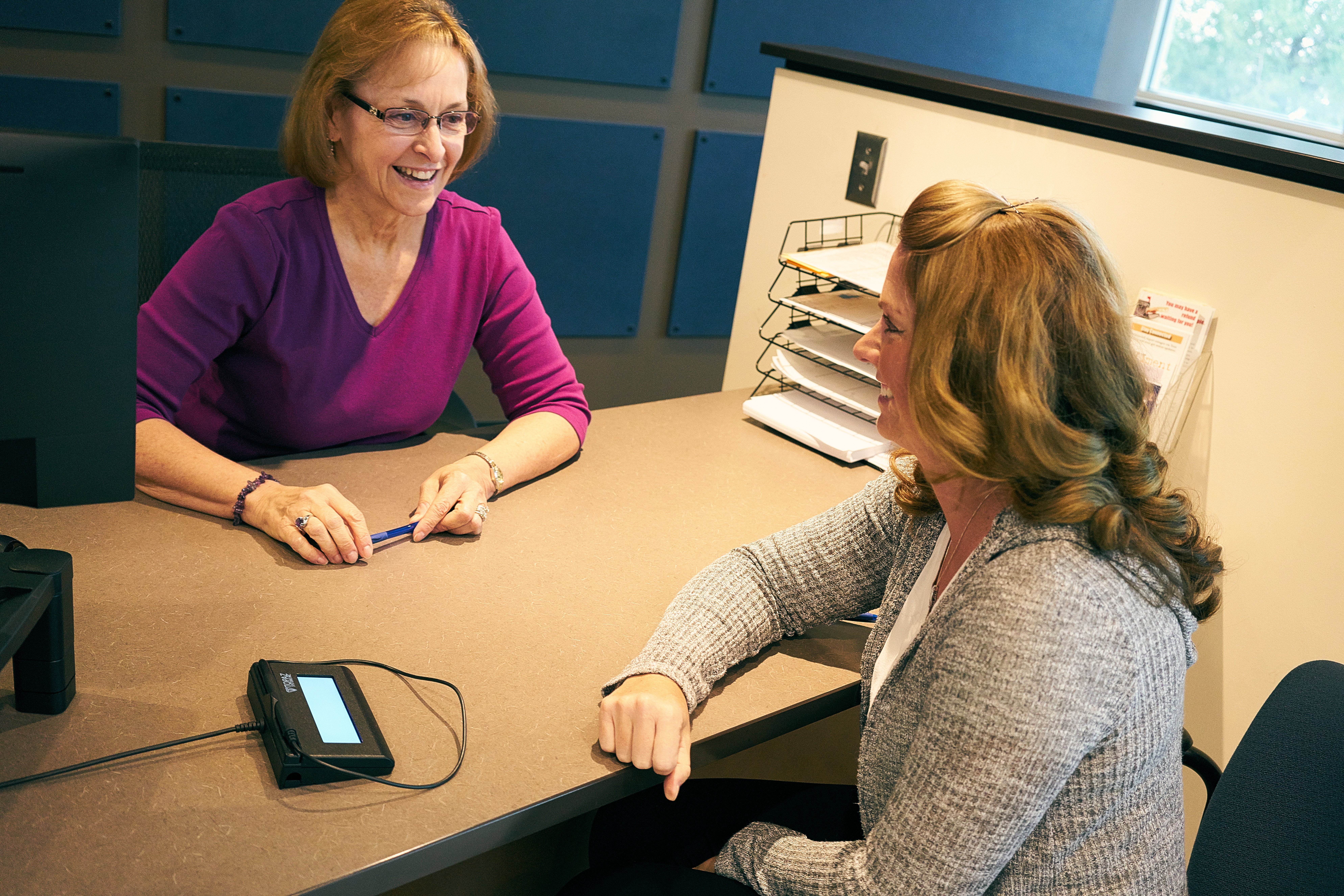 Bank Bill Pay Systems
Utilize your bank's bill pay system. 
With this option please keep in mind that most online bill payments can take up to 5 days to process.
Automatic Payment Plans
Join the Automatic Bill Payment program by having your funds automatically deducted from your checking or savings, or charged to your credit/debit card account each month.
Automatic Payment Details:
Electric bill is withdrawn from checking or savings account on file or is charged to the credit/debit card on file.
Payments are withdrawn/charged on the due date stated on the bill. If the due date falls on a holiday or weekend the bank account or credit/debit card the transaction will happen on the next business day.
You will continue to receive your monthly statement either electronically of by mail. Your bank or credit card statement will show this transaction as well.
There is no charge to use your credit card.
VISA, MasterCard, or Discover are the accepted card types.
To enroll in the program please fill out the correct form below and e-mail to bcrea@bcrea.coop.
Credit/Debit Card Authorization Form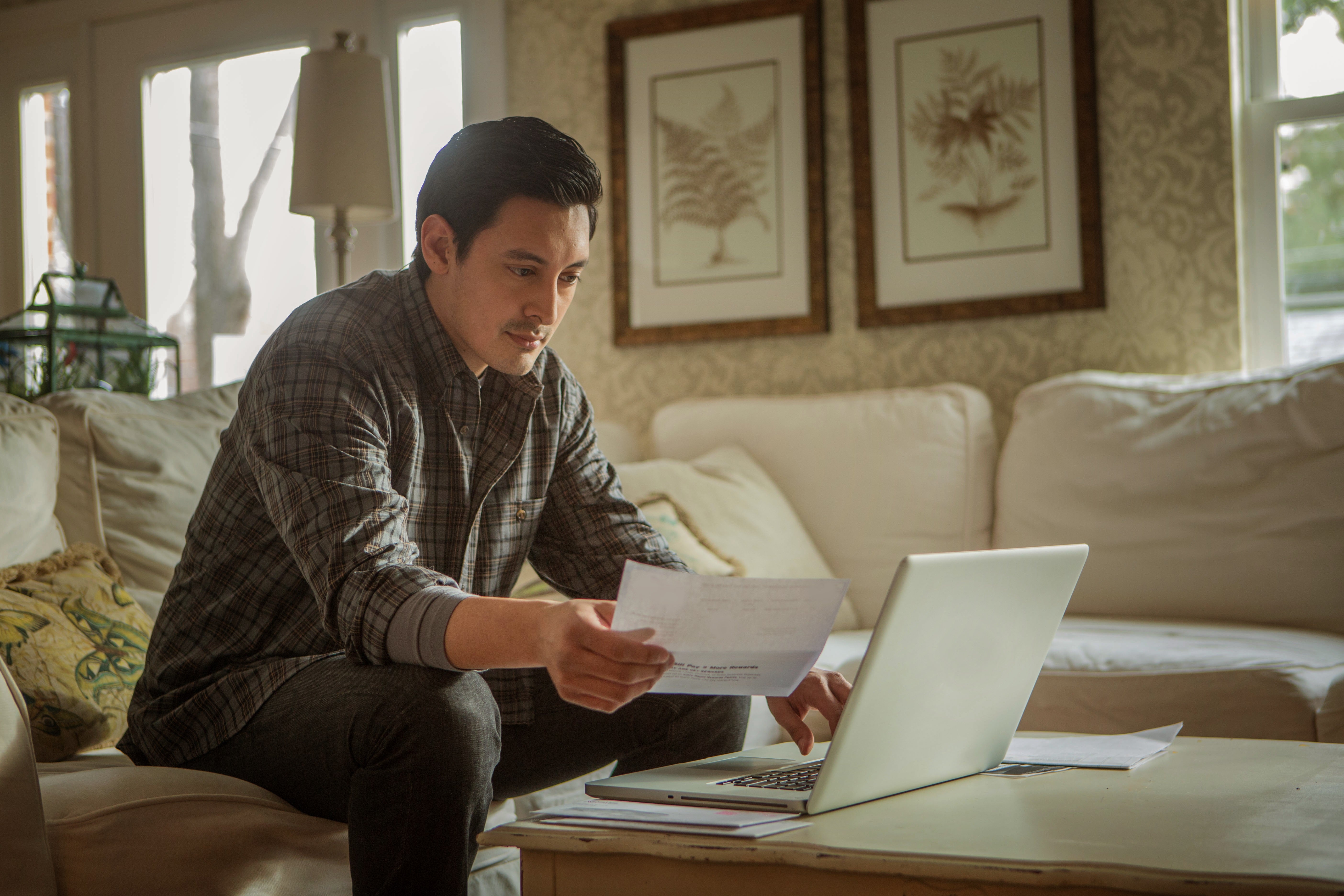 Budget Billing Program
Budget Billing is a set payment plan for each month based on your previous 12 months usage history. Budget Billing final letters are mailed out with May statements. If the account usage exceeds the Budget Billing amount you will owe the balance at the end of the budget cycle. If the Budget Billing amount exceeds the member's usage the account will be credited.
Requirements to Participate:
Available only to residential members
Service must be connected year round
The member must have 12 consecutive months of prior usage to be eligible
Additional Program Information:
Brown County REA's collection procedures apply
If any payment is returned non-sufficient funds the account will be taken off of Budget Billing (you will be notified via a written notice)
If you leave our service territory while on Budget Billing you will be responsible for any usage that exceeded your monthly budget amount
For more information or to enroll in the program contact us at (800) 658-2368 or (507) 794-3331 or by e-mailing us at bcrea@bcrea.coop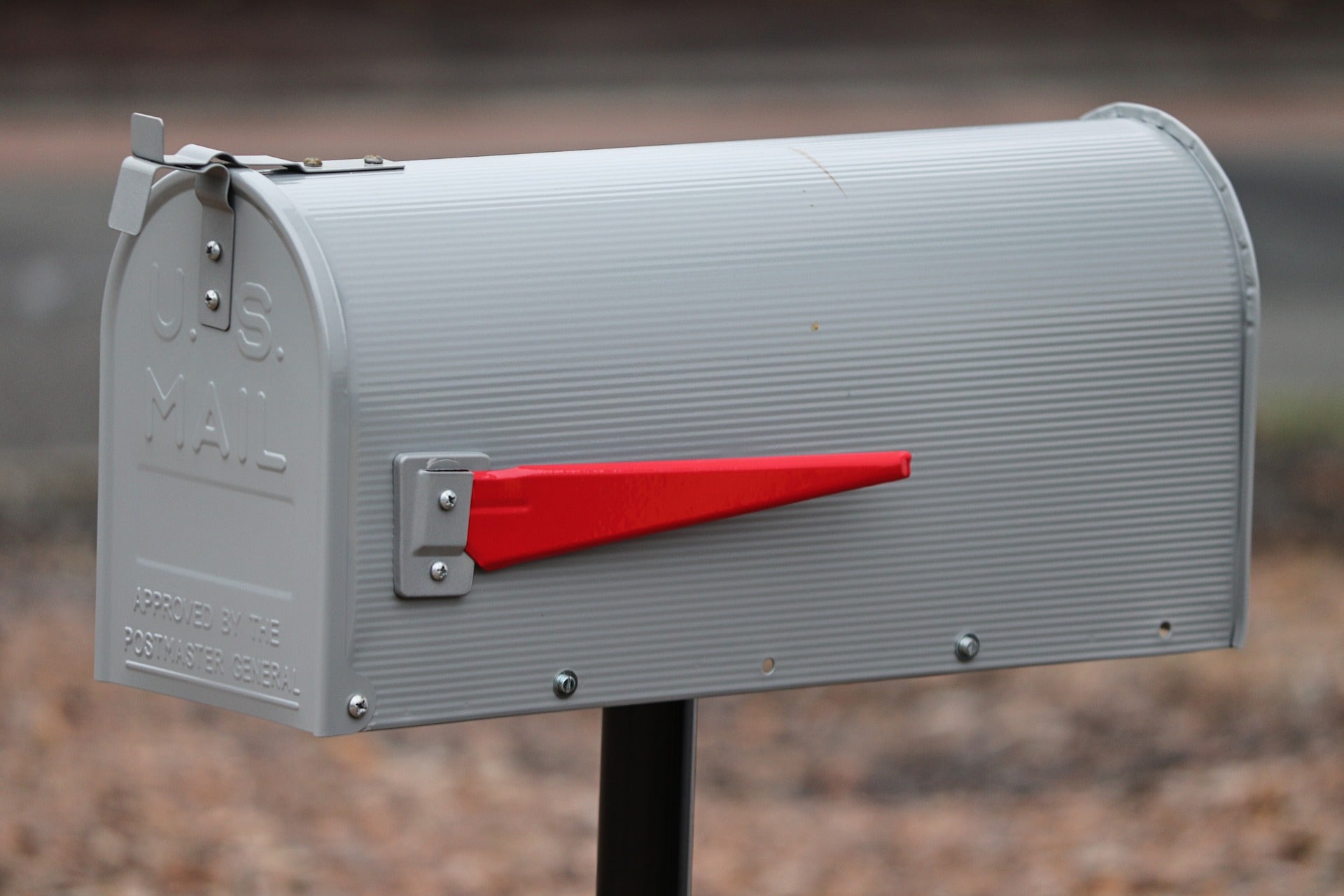 Pay by Mail
Payments by mail should include the payment stub (top portion of electric bill) and be sent in the envelope provided with your electric bill.